At MAYA, we recognize that the world's resources are finite and consumer needs are not. It is our goal to make a positive difference in the world by bringing products to market that improve lives, our communities, and our environment. Sustainability isn't something we take lightly. It's an essential component of our business.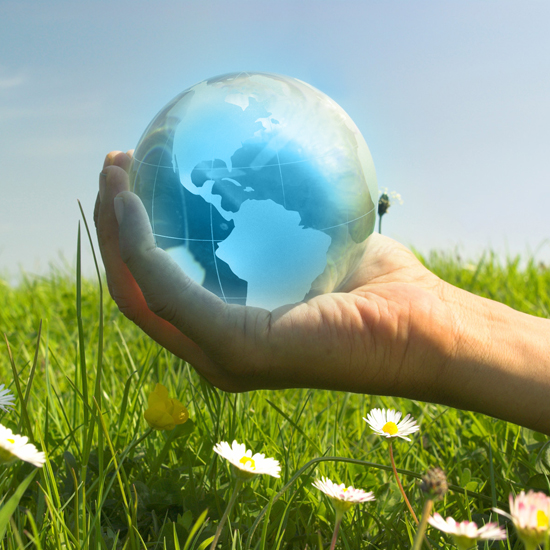 It means safely choosing our products for example, our architectural film becomes carbon neutral in less than two months after installation — meaning the fuel used in its manufacture neither contributed to nor reduced the amount of carbon in the atmosphere.  However — and this is huge—over the service life of the product, we're actually providing 14 plus years of greenhouse gas reductions.
At MAYA, sustainability is a journey of continuous improvement. Today. Tomorrow. And for generations to come.